4 Educational Places Great For Kids in Oyster Bay, NY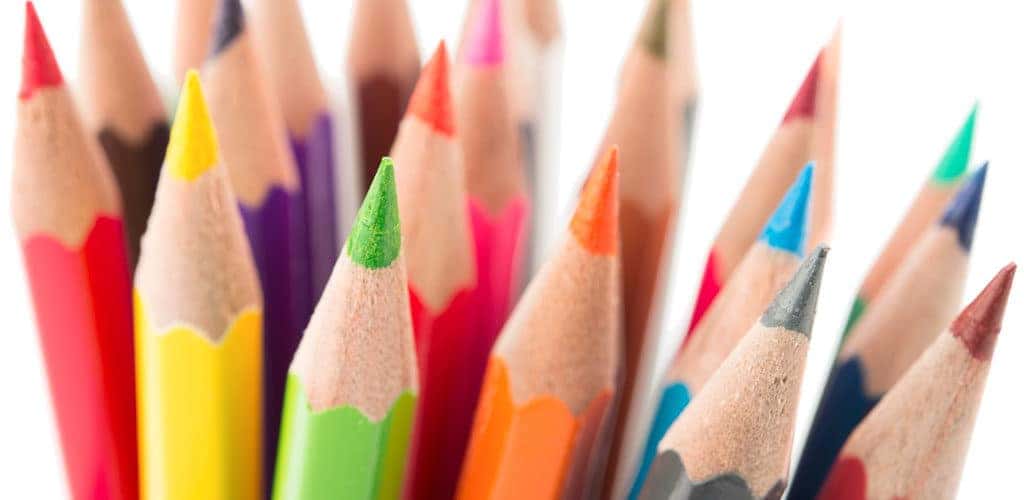 If you have kids, finding new things for them do to keep them busy is often a challenge. One way you can get their attention is by taking them to activities where they can learn something new. In Oyster Bay, New York, there are several places you can bring them that offer classes in all kinds of things from art to dancing and cooking.
Not Just Art
This is a great place to bring kids who love to get creative. Not Just Art offers art classes for kids of all ages starting as young as two. Their instructors provide instruction in several different mediums from painting to sculpting and drawing, and they let the children use their own imaginations as they create their masterpieces. Not Just Art provides the materials and smocks, but they let the kids decide what they would like to do, and they let them set their own pace. You'll find Not Just Art on South Street in Oyster Bay.
Gone Dancing
Bring your kids to Gone Dancing for a fun atmosphere where they can relax and learn to dance. They offer classes in tap, jazz, hip-hop, ballet, and creative movement. You can sign your kids up for weekly classes or bring them to summer camp to keep them active and busy during the summer months. They also engage the kids by playing games, and they do crafts too. Gone Dancing sits on Audrey Drive, and you can even watch your child perform at the annual recital in the spring. Some of the more experienced kids take part in dance competitions where they perform and compete against other studios.
What's Cooking
Some kids are naturals in the kitchen, but they might need more instruction to learn some basic fundamentals. You can bring your child to What's Cooking on East Main Street to learn all about food preparation, safety in the kitchen, and even etiquette. They teach the kids how to measure, follow recipes, and mix up their own creations. The additional benefits of learning how to cook are huge. They practice math, reading, and even expand their tastes as they cook and try new things. They offer a monthly cooking club, or you can bring your kids in for a special workshop or weekly classes. See the difference in their eating habits and how much they help in the kitchen at home after they learn to cook.
Tokey Hill's Karate Center
Tokey Hill's Karate Center has classes in the martial arts for all ages. Bring the kids in to not only learn self-defense, but also to learn respect, self-discipline, and how to focus. They offer both daytime and evening classes so you can find a class schedule that fits in with your lifestyle. Tokey Hill's is on Audrey Ave in Oyster Bay.
It is important to keep your kids busy and their minds active, and it is also important to expose them to a variety of different activities so they can find what they like to do. Check out these classes and see what your child likes.