5 Restaurants to Get Great Indian Food in Long Island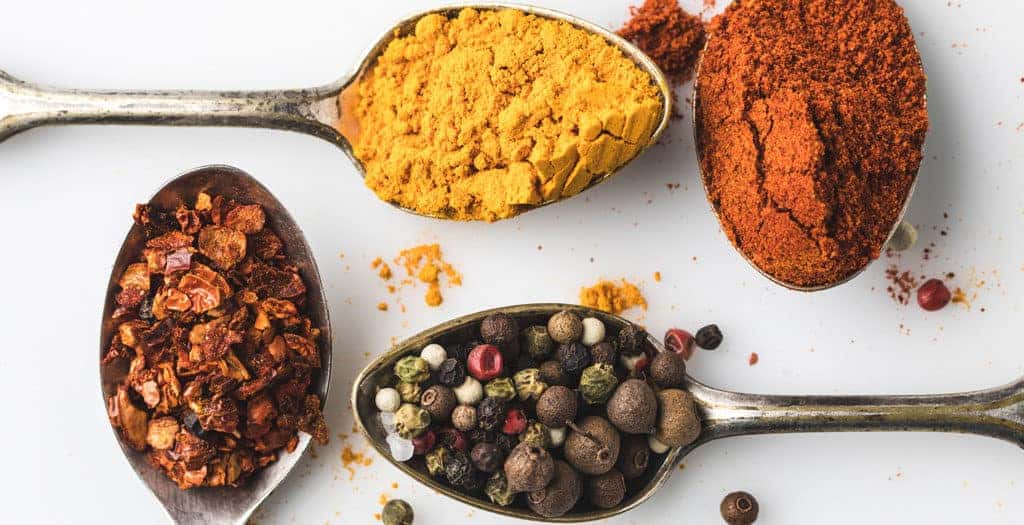 Indian food lover? Well, you're in luck! Indian food has quickly swept the Long Island restaurant scene by storm. Offering spicy, savory, and oftentimes meatless mouth-watering dishes with different herbs, vegetables, and grains, it's no wonder why Indian restaurants are popping up all over. So how do you know which one to choose? That's why we're here! For some of the best Indian food in Long Island, read on! We know that you'll find your new favorite below.
#1: Chennai Dosas
Located in Hicksville in an unassuming strip mall, you'll be met with some of the island's most delicious Indian food at Chennnai Dosas. While this hidden gem is among a few different Indian restaurants in the area, it's here where you'll definitely want to bring your appetite. Featuring a massive lunch buffet, Chennnai Dosas specializes in South Indian vegetarian cuisine, which you will find plenty of! One of our favorite reasons for loving this place is that you can indulge in delicious Indian food at a great price.
#2: New Chili and Curry
For those meat lovers or those who tend to prefer Northern Indian cuisine should try New Chili and Curry. Another Indian restaurant located in Hicksville, this restaurant specializes in Chicken Tikka Masala but honestly, we'd recommend trying anything on the menu. Featuring quick service and friendly wait staff amid a tiny, authentic Indian space, New Chili and Curry is always busy. While they don't take reservations, you can call ahead to see how long the wait is.
#3: Saaz
It's time to step it up at Saaz! Featuring an intimate setting with cozy decorations, excellent naan, and chic cocktails, Saaz is one Indian restaurant that you must eat at. Located in Southampton, this restaurant is perfect for either a casual lunch or a classy date night. While all menu items are more than delicious, we recommend trying the mixed vegetables or the tandoori chicken, you can't go wrong with either dish.
#4: Raga
Offering a more basic menu than the other restaurants we've highlighted, Raga is located in East Setauket and provides generous portions that will leave you filled for hours. Another Indian restaurant that specializes in Northern Indian fare, all of Raga's dishes are made with a variety of top-quality ingredients and spices. One of the most notable menu items is the garlic naan. Yes, you read that correctly. The garlic naan is to-die-for, in fact, we bet that you can't just eat one serving.
#5: Diwan
Located in Port Washington, Diwan will provide you with a unique Indian dining experience. Featuring white tablecloths, attentive service, and beautiful water views, this restaurant features excellent salads, chutney sauces, and a variety of meat and vegetarian options. Perfect for those just trying Indian food, Diwan is a great choice to get acquainted with Indian cuisine.
And those are just some of the best Indian food restaurants in Long Island. So tell us, what Indian food restaurant is on your list? We love hearing from you in the comments below.