A Crash Course in the Local History of Hicksville, NY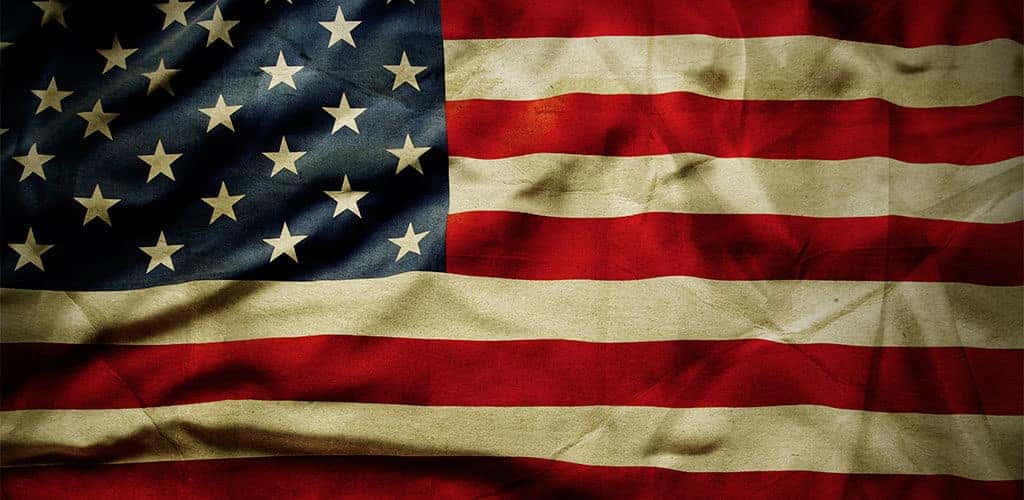 Hicksville, one of the quieter towns neighboring New York City, has a charming and eventful history, starting with simple farm communities that industrialized rapidly in the pre-World War II years, metamorphosing into a successful business hub in the 21st century. Read on to learn more about Hicksville, and you'll also see some of the most interesting, historically relevant places around the town that you can visit.
The Early Days
Hicksville was initially a hamlet in Nassau, a piece of the 5,000 acres purchased in 1648 from Pugmpan, a chief of the Matinecock Indians. The land that would become the town wasn't developed for almost 200 years, however, when a Jericho businessman named Valentine Hicks, son of the famous preacher Elias Kicks, created a community in 1834. Since the town was inconvenient to reach, Hicks pushed hard to have railroads built in the eastern town, an uncommon place for railroads at the time.
The town grew into a healthy German-American community, reliant on both railroads and agriculture south of the town. It was one of the most diverse towns on Long Island, with many smaller-scale industries that later turned Hicksville into a business leader of the area, blossoming from downtown.
After the War
After World War II, the population grew rapidly. So too did the auto industry, since the new objective was elevating the railroad tracks to widen the major roads and improve traffic. Although trains were consistently backing up traffic until the change, it also brought about a transformation into a suburban commuter's town. Eventually competition drove some industries away, and several blights and other agricultural issues inspired leaders to build more homes over the farmland. By 1959, Hicksville was a growing suburb.
Though it continued to grow soon after the world wars, Hicksville slowed and stagnated in some areas that once relied on employment and business from the railroads and/or agriculture. Today, the town is regaining some of its old culture thanks to a revitalized downtown area with a grand art scene and historical tourism attractions.
Places Worth Seeing
There are places you can visit that have a deep connection to Hicksville's past. What was once the 1893 Hicksville Volunteer Fire Department was replaced by an official firehouse about ten years later, which is known today as Peppercorns Restaurant. The Heitz Place Courthouse served as the headquarters of the Selective Service board of eastern Nassau for both world wars, and is now known as the Hicksville Gregory Museum. There are several beautiful churches from different points in the town's history as well.
This quick and basic rundown of Hicksville's history should cover the basic things a local should know, but there's a lot of lesser-known, fascinating stories to uncover the places listed above and others. Get involved in your hometown by going on a history-themed adventure to beautiful places around Long Island. You'll know where to take visitors who come over for a few days and you'll have some reliable ideas for family night out.