A Helpful Guide on The Best Beaches in Long Island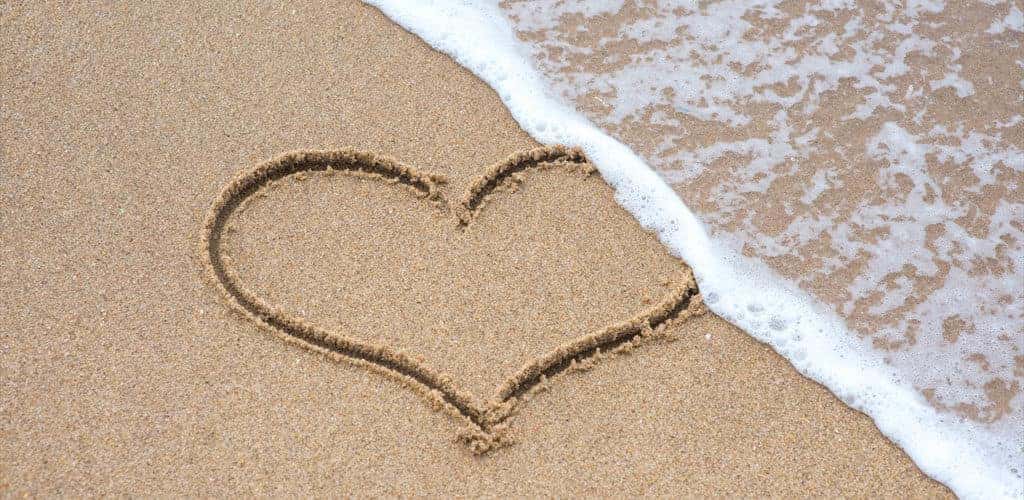 When summer hits the Big Apple, temperatures can soar into the upper 90s or even the triple digits. That's when it's time to find some relief from the heat. If you're feeling like it's time to take a dip, head over to Long Island. Even if the water temperature is a bit cold, the views, people, and vibrant scene are more than enough to put you in a great mood. Here's a short list of some of the best places to swim, tan, or fraternize on the beach in Long Island.
Jones Beach State Park
Located on the southeastern end of Long Island, Jones Beach State Park is 6.5 miles of white sand beach that's not that common anywhere else in the area. With over 2,400 acres of space, there's always somewhere to explore or visit even if you're not on the beach. You can saunter around the boardwalk, go for a swim, search for wildlife, or visit one of the many historic sites throughout the area. No matter what you do, there's no experience quite like Jones Beach.
Long Beach
Perhaps the most accessible beach if you live in Manhattan or one of the other four boroughs, Long Beach is a real treat. To get there, all you need to do is take the Long Beach train from Penn Station or a connecting depot. Once you arrive, you'll enjoy droves of people as they enjoy their weekend under the sun. It's also a prime people watching destination, as there isn't a clear socioeconomic boundary present. Without a doubt, it's the place to go if you want to get away from the city, or you're entertaining guests from out of town.
Remember that the beach is only open from June 25 until Labor day, and the admission is $12 a person.
Fire Island
If you're looking for something a bit more off the beaten path, head to Fire Island. A barrier island on the southern coast of Long Island, Fire Island is typically only frequented by residents of Long Island. However, it's one of the more interesting beach destinations in the area. Passenger ferries take you out to the island from the mainland, but if you want a weekend jaunt, there's plenty of accommodation and dining options. Open from May to September, Fire Island will give you the chance to swim, hike, bike, or just hang out. Pack protective clothing and bug spray, as the mosquitoes are nothing short of oppressive in the summer.
Brookhaven
While most of the more popular beaches are on the south of Long Island, Brookhaven is nestled on the north central portion. Overlooking Long Island Sound, this sleepy little town overlooks a picturesque beach that's unmatched by any other beach in the area. There's a nature center, walking trails, and a fishing pier for your enjoyment. Parking is $20.
With so many amazing beach options on Long Island, there's no reason to consider booking a trip to Florida for your next summer excursion. All you have to do is pack up a bag or the car, and you're in for one of the best experiences of the season.