Check Out These 5 Long Island Events This Fall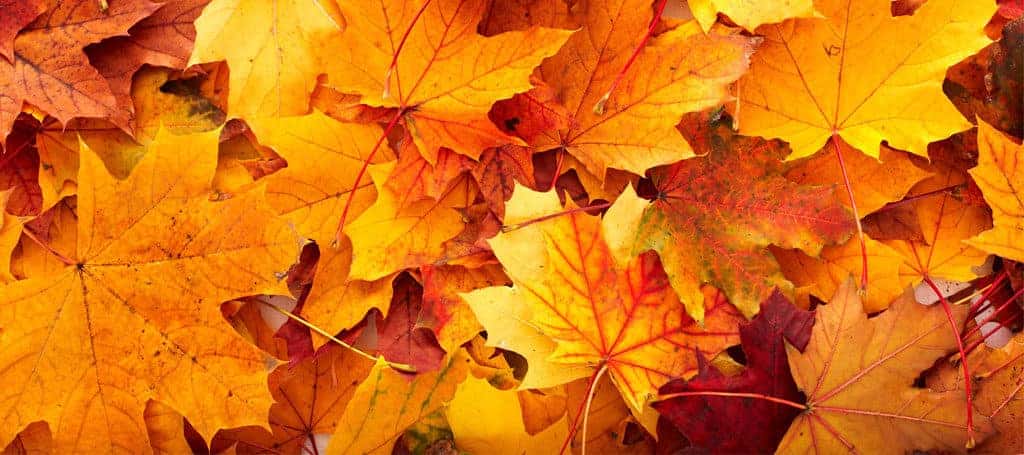 There's always something cool going on at Long Island, and this fall is no different. Take a look at some of the events happening just before the turn of winter. If one looks fun to you, be sure to mark it on your calendar and see who else would like to go.
LEGO Building Block Contest & Exhibit
Scheduled for multiple days from September 16 to October 15, this event at Stony Brook Village Center gives LEGO builders a chance to show off their best creations and win prizes. Even if you're not competing, this is the place to be if you want some inspiration for your own LEGO constructs. Admission is $4 for adults and $2 for children under 12. Registration to compete, whether individually or as a team, is $20 and must be submitted by September 4.
Wilderness Art Exhibit
On every Wednesday, Thursday, Friday, Saturday and Sunday until October 14, the Fire Island National Seashore Wilderness Visitor Center hosts free exhibits of the artwork by Fire Island Workshop students. The warm, glowing shores of Fire Island have a kind of eternal autumn beauty, so take a look if you're passionate about local art or the unique natural wonders of Long Island.
Sag Harbor Pumpkin Trail
Want to try something different this Halloween? The Pumpkin Trail at Sag Harbor offers a free afternoon of trick-or-treating from 3 to 5 p.m. Participating businesses all over Main Street and the business district will have pumpkin faces in their windows. With this alternative to the common neighborhood trick-or-treating, you can do a little shopping while the kids get a head start on their candy bags.
The Stephen Talkhouse Concert
You can always see musicians perform at the Stephen Talkhouse, one of the most important venues in Long Island for both nationally known and up-and-coming acts. On September 10, check out the Mayer, Kirby, Mayer Acoustic Group — three musicians with a blend of rock, pop and jazz. This group has a long and storied experience as artists, including touring with Jimmy Buffett in 2014. They're often split up amid other groups these days, and tickets are only $25, so check out this brief and rare union while you can.
Orchard Apple Festival
Harbes Farm and Vineyard hosts this free gathering on their beautiful land and orchards. September 10 and 19 are both going to be loaded with fun activities. Pick all the apples you can carry on their 15-acres, ride the Apple Express to the ripest trees, compete in the apple rolling competition, or kick back and enjoy a wine tasting. Kids will love the hay rides, pony rides, pumpkin picking, and other fun activities. If you're a competitive eater and want to fill up on something sweet, you could try the Apple Cider Donut eating contest.
While these events are all worth checking out, there's an amazing amount of other stuff happening every day at Long Island, so check out the other events happening on days that work best for you.