Programa de socios
Socios por siempre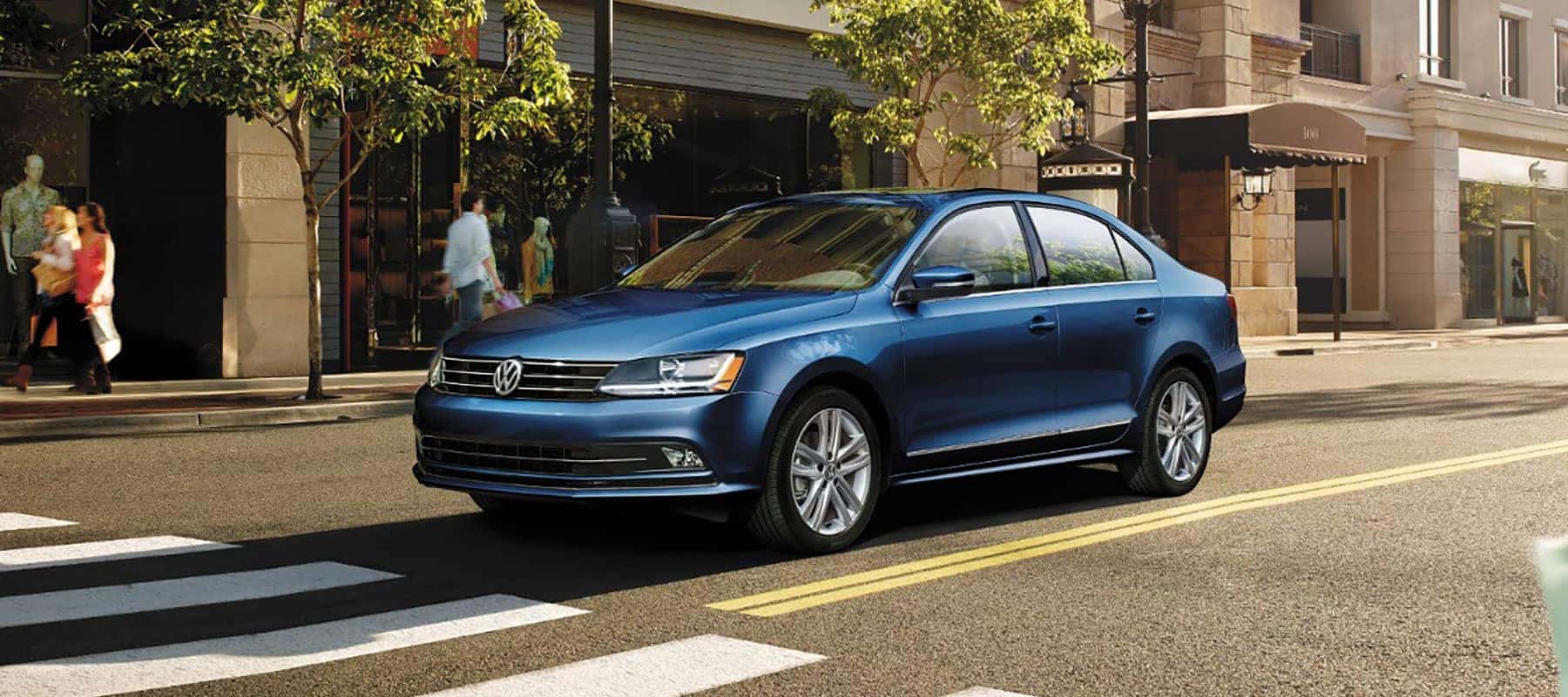 Decuentos ejemplares al precio de venta sugerido al publico
| 2017 | Off MSRP |
| --- | --- |
| Beetle | $1,500 |
| Beetle Convertible | $1,000 |
| Jetta | $4,000 |
| Passat | $4,500 |
| Golf | $3,500 |
| Golf Sportwagen | $3,500 |
Programa hispano de compra Platinum Volkswagen
Compre o alquile un modelo de Volkswagen elegible con un descuento especial; la transacción también es elegible para cualquier incentivo actual que haya para el modelo que escoja.
Obtenga información sobre los precios especiales del Programa de Socios
---
516-231-6981
$500 por debajo de la factura del vendedor
VW Partner Program: Get the Details
1. Eligibility All full-time, direct employees and retirees of partner companies, members of partner organizations, and their respective household members can participate in the Volkswagen Partner Purchase Program. Employees must work at a U.S. location. Contract employees or employees of subsidiaries, unless otherwise agreed upon, are not eligible. If you have eligibility questions, please contact your benefits administrator or Program Headquarters.
2. How it Works Present your personalized certificate to a participating U.S. Volkswagen Dealer. If you fail to present the certificate up front, the Dealer is not required to honor the certificate. You must also present a valid driver's license. In addition, employees of partner companies must present a current pay stub with the certificate, retirees of partner companies must present a retiree pension stub with the certificate, and members of partner organizations must provide proof of membership with the certificate. The Dealer will then validate eligibility and sell you an eligible vehicle at a discounted price.
3. Participating Dealers Please verify that the Dealer is participating in the program, as it is voluntary. Participating Dealers will sell or lease the eligible vehicle and may offer you financing or leasing to be negotiated between you and the Dealer.
4. Financing Sales under this program will be eligible for special leasing and financing terms to be determined by Volkswagen Credit. In general, eligible customers under this program will be offered special financing and leasing terms and approval criteria by Volkswagen Credit. Please ask the Dealer for VCI financing or leasing terms to learn if you qualify.
5. Parts and Accessories The participating Dealer may sell you parts, accessories, finance and insurance products and other items as with any other retail purchaser. Participating Dealers may take vehicles in on trade and may acquire and dispose of such vehicles as in any normal retail transaction on such terms as they choose. All the transactions contemplated by this paragraph are strictly between you and your participating Dealer and are to be negotiated solely between you and the Dealer.
6. Vehicles Eligibility Final vehicle availability is determined by the participating Dealers. Dealers are not required to sell you a vehicle from their stock or order bank if the vehicle is in short supply. Be advised that VWoA may from time to time restrict the availability of certain vehicles under this program. In such cases, VWoA will inform participating Dealers in advance, in writing, of the terms of such restrictions or incentives and the Dealer will comply with any such terms. Please see vwpartnerprogram.com for eligibility details.
7. Claims VWoA has the right to audit all the records pertaining to this transaction. If VWoA finds that you violated any term or falsified any documentation of VWoA's Partner Purchase Program, VWoA may cancel your privileges to acquire vehicles under any special VWoA programs and may, at its discretion, seek to recover any special benefits you received.
8. Final Decision VWoA's decision is final in all matters relating to this program. VWoA has the right to amend or cancel this program at any time for any reason.
9. Customer Contact In becoming a Volkswagen customer under the terms of this program, you acknowledge that you will receive special communications (e.g. welcome kit, subscription to Das Auto Magazine). If you have any questions regarding our customer privacy policy and commitment, please refer to vw.com/privacy.
10. Program Headquarters If you have any other questions regarding the program, please contact Program Headquarters at 703.364.7910 or partnerprogram@vw.com.
2 Volkswagen Credit will not finance vehicles to be used for livery services.
*Confirme los detalles de este vehículo con el vendedor para garantizar su exactitud. El vendedor no se hace responsable de los datos que se mencionan incorrectamente. Todos los precios se basan en compras en efectivo o en finanzas externas; se excluye el Crédito Volkswagen.