Take a Look At Long Island's Top Music Venues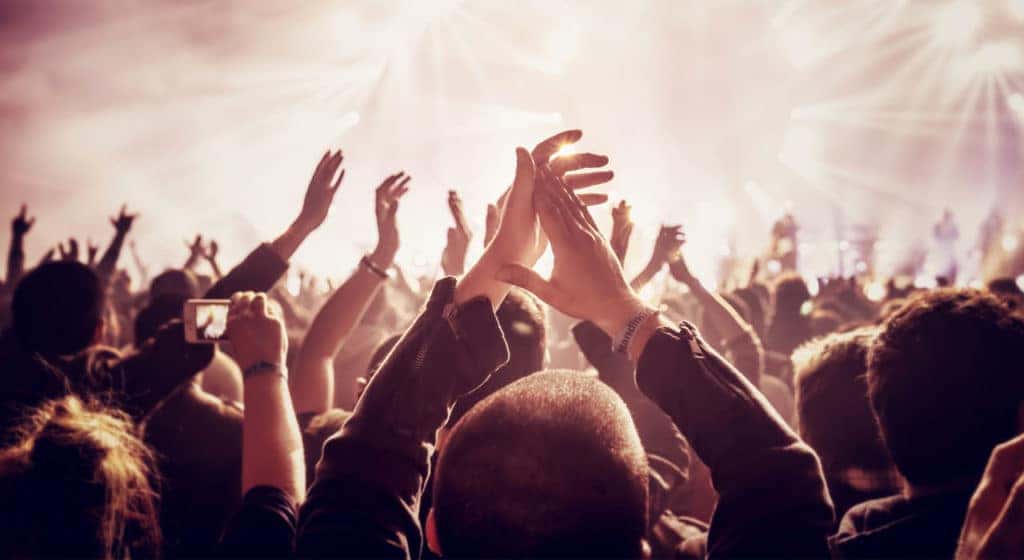 Throughout recent musical history, Long Island has been home to an array of top-notch artists. Spanning several genres, it's had a different scene for each type of creative outlet. Because there are so many talented individuals and groups playing throughout the area, there's no telling when you'll see the next big thing. If you want to hear some of the best music on Long Island, make sure to check out a few of these iconic Long Island music venues.
The Paramount Theater
Located in Huntington, the Paramount Theater is one of Long Island's most heralded venues, despite only opening in 2011. However, in a few short years, the venue has become one of the hot spots for local, regional, and national acts. Over its short tenure, the theater has hosted guests such as Billy Joel, ZZ Top, Lauryn Hill, and Willie Nelson. No matter what genre you want to hear, chances are the Paramount Theater has the sound you crave.
Mr. Beery's
Sometimes you don't have to frequent the larger music venues to find a true musical gem. Such is the case at Mr. Beery's in Bethpage. Half pub and half live music venue, Mr. Beery's has some of the most talented local artists on a weekly basis. If you're looking to make a name for yourself, there's also a weekly open mic night to showcase your skills. So whether you're on stage or having a beer at the bar, Mr. Beery's is an awesome destination for an aural onslaught.
Jones Beach Theater
Located on the grounds of Jones Beach State Park, the Jones Beach Theater is one of Long Island's hottest outdoor amphitheaters. With a capacity of 15,000, the theater is also one of the largest outdoor venues in the New York metropolitan area. In 2017, the theater welcomes a wide breadth of musical artists including Third Eye Blind, Dave Matthews Band, Train, Deftones, and Nickelback. For a concert with an outdoor vibe that's unlike any other, there's no better place to go than the Jones Beach Theater.
Jack Halyard's American Bar & Grill
Situated in Oyster Bay, Jack Halyard's American Bar & Grill is an unassuming, unpretentious spot that plays host to a number of musical guests throughout the year. It's not often that you find a bar and grill that has such fantastic music, but between the full bands and acoustic performers, there's little left to be desired. Whether you're going to the grill for dinner or bellying up to the bar for a drink, you're destined to love pretty much every artist that graces the stage.
Long Island's music scene is an interesting one, as many of the locals come from different backgrounds and socioeconomic backgrounds. However, it blends itself into some of the most interesting music in the greater New York area. From Public Enemy to Twisted Sister to Paul Simon, Long Island's music scene is in a class all its own. Don't miss out on your chance to say you were the one that saw them first.