Tempt Your Sweet Tooth With Dessert at One of These Spots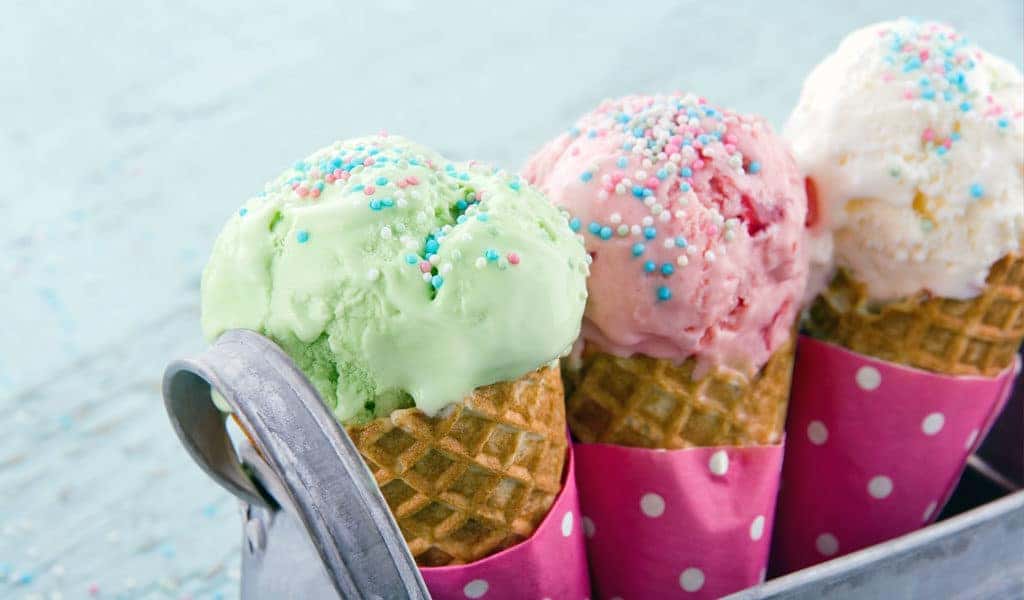 Long Island is home to an unbelievable number of high-quality independent bakeries. What's more, you'll find plenty of unique businesses selling ice cream or other cold treats to beat the warm weather. With so many choices, it can be hard to pick one, so take a look at these top-rated places around the city.
Dolci Momenti
This bakery and café has two locations: one in East Patchogue and one in Holbrook. Many customers recommend their cannoli, which are dusted with powdered sugar and filled with decadent, rich cream. They also have a good selection of cakes, pies, and other large desserts for a birthday party or other special occasions. If you're more into cookies, you'll be amazed at the colorful displays of shortbreads, biscotti, sandwich cookies, macaroons, and so much more. Naturally, Dolci Momenti is also a great choice if you're after a nice baguette or other bread loaf for your latest dinner ideas.
Krisch's Restaurant & Ice Cream Parlour
This restaurant, bakery, and ice cream parlor has a classic 1950s diner theme and classic ice cream floats. Pair it with a cheeseburger or roast beef sandwich, and you're good to go. Krisch's Restaurant offers over 30 flavors of ice cream in total, as well as picture-worthy creations like the Super Sock Hop Sundae. This sundae has a little of everything and is a nice way to reward a kid on his or her best behavior.
Magic Fountain
Since 1977, Magic Fountain has been one of the most beloved Long Island spots for homemade ice cream and cakes. You'll instantly find the place thanks to its charming pink building, and the sign that shows their new seasonal flavors, ranging from Carrot Cake to Boston Cream Pie and Egg Nog. Magic Fountain also has specialty shakes and fruit smoothies, banana splits, chocolate forest cake, and several vegan and gluten-free ice cream flavors. There's even a perfectly safe ice-cream dogwich for your four-legged friends.
Walt Itgen's Ice Cream Parlour
Walt Itgen's makes all of their ice cream in-house, and the same goes for every single topping, including candies, fruit syrups, and more. Try a simple scoop or two of one of their flavors or go all out and order king-size sundaes like the Titanic. You can also pair your dessert with luncheonette items like burgers and fries.
Glenn Wayne
Let's suppose you're in the mood for donuts, and only the most insanely decked-out and creative kinds will do. Glenn Wayne is a bakery where you can find masterpieces such as donuts topped with crushed cookies, cereals, coconut shavings, candy, and much more. Their cronuts are to die for, as are the sticky pecan swirls and jelly cookies. Best of all, the price for a dozen ranges between only $7 or $8. Glen Wayne is so good that the nearby general chains commission their donuts from them. If you want them extra fresh, however, go to Bohemia and visit the bakery itself.
If you live in Long Island, you're spoiled for choice when it comes to donuts, ice cream, custom cakes, and other extravagant sugary treats. Any of these five places are worth visiting. The only trouble is that once you visit, you'll find it hard to resist coming back again and again!