The Best Places to See Fall Foliage in Long Island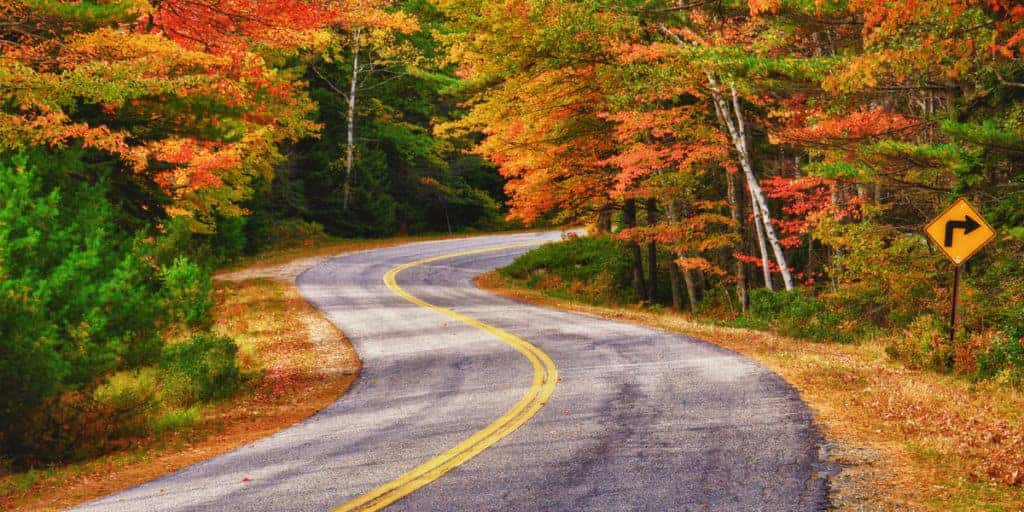 Summer is over, but who cares when the leaves start changing into brilliant shades of red, yellow, and orange? Grab yourself a pumpkin spice latte and hit the road to visit these Long Island treasures for viewing the beauty of fall.
Bayard Cutting Arboretum
This is a very popular spot for locals and makes a good first stop. Enjoy not only the flora, but also the wildlife around Connetquot River, like osprey and turtles. While plenty of the trees here change colour for fall, there are also evergreen forests of Spanish firs and holly trees.
Planting Fields Arboretum
Add dahlias in full bloom, from mid-September through most of October, to your fall checklist. Check out the display of autumn berries on the trees and shrubs in the five 5-acre Synoptic Garden, wander through an impressive collection of 50 different maple tree species, and enjoy the historic buildings.
Sand Point Preserve Natural Trails
Six trails of varied length lead through the Guggenheim estate and around several mansions. Enjoy the changing colors of many trees, including red maples, Norway maples, and oaks. If you can, time your explorations to coincide with upcoming events, such as Village Day Fall Festival at the end of September, or join in a compass-guided treasure hunt through the woods on Columbus Day.
Connetquot River State Park
Nothing can be wrong where a river meets a treeline of fall colors, making the 50 miles worth of trails along the Connetquot River particularly spectacular. If your feet fail you, try out the horseback riding trails or get out on the water in your own kayak. As with most parks and reserves in Long Island, expect to pay a small parking fee.
Caleb Smith State Park Preserve
The second and final state park preserve in Long Island, Caleb Smith State Park offer multitudes of marked hiking trails so you can see the colorful change of autumn, but also fun nature programs to help you and the kids get into the fall spirit. Speaking of the kids, if they are joining you, be sure to visit the nature museum. It's free and the children will love it.
Quogue Wildlife Refuge
There's nothing like taking a different point of view, and it doesn't get much different than an organized night hike through this wildlife refuge. The 1.5-mile walk takes between an hour and an hour and a half, and there are no flashlights. It's all about using your night vision. Reservations are required and there is a $5 fee.
Cold Spring Harbor
Feeling too cozy to get out of the car? Never fear. Take a drive along Northern Boulevard (also called Route 25A) and through places like Cold Spring Harbor and Huntington. You will be able to soak up all the views of fall you could wish for.
Still can't get enough autumn? You can view the online Fall Foliage Report for Long Island and other parts of New York State to keep the magic views going.