Where to Get the Best Cup of Coffee on Long Island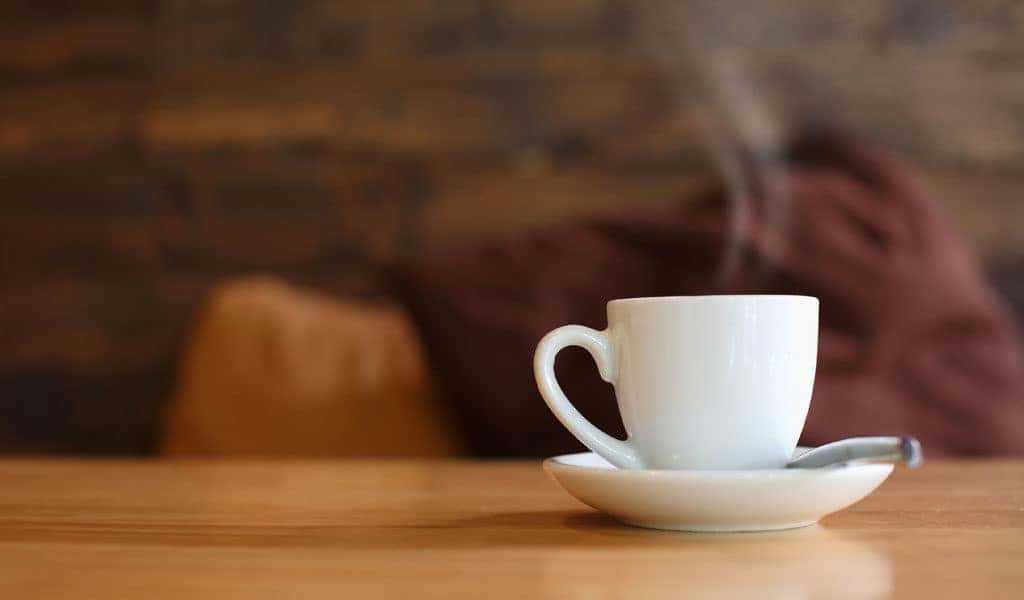 Whether you need that morning pick-me-up or you have to recharge in the afternoon, there are plenty of coffee shops around Long Island where you can get a good cup of coffee. However, when you're searching for a place where you can enjoy outstanding coffee with a unique atmosphere or menu, check out the following spots.
Roast Coffee and Tea Trading Company
With its warm brick walls and the aroma of freshly-roasted coffee, Roast Coffee and Tea Trading Company in Patchogue feels like a place you can sit down and relax in all day. When you're not enjoying music from live performers, the baristas will usually have their iPods playing some of their favorite tunes. The coffee shop has such a large and varied menu that every time you stop in you can order something different. Options include cold brew, Americano, French press, espresso, latte, and more. There's even an excellent selection of teas and smoothies.
Babylon Bean Coffee House
Babylon Bean Coffee House in Babylon always has something fun and interesting going on. Come by on Tuesday night and check out the musicians, comedians, and poets who perform on open mic night. Stop by on Thursday night for a psychic reading, and swing through on Saturday for live music. While you're here, enjoy the variety of beans imported from around the world and roasted locally. Your choices include Sumatra Mandheling, Jamaica Blue Mountain, Colombia Supremo, Ethiopia Longberry Harrar, and plenty more.
Witches Brew
When it comes to unique atmosphere, you won't find anything like Witches Brew in West Hempstead. Located in a century-old house, there are plush couches up against red velvet walls, a mix of Halloween and goth decorations, string lights, and candles on the tables. The red light bulbs in the lighting fixtures give the entire coffeehouse a spooky feel. The menu includes vegetarian and vegan bites, sweet desserts, and an impressive selection of coffees and teas.
Coffee Booths
Coffee Booths is a small, family-owned coffeehouse in Selden. While it's known for its relaxed atmosphere and freshly baked muffins, scones, and other breakfast options prepared on site, the coffeehouse is truly famous for its specialty lattes prepared without artificial syrups. One popular drink is the S'mores, which has homemade graham cracker cookie butter mixed into the espresso with chocolate and marshmallow fluff and topped with mini marshmallows, crumbled graham crackers, and drizzled chocolate. Other options include the Nutella, Junior Mint, salted caramel, and Snickers.
Caffè Portofino
Located in Northport, Caffè Portofino is a trendy coffeehouse that has a large coffee bar menu to go along with its breakfasts, soups, salads, and delicious pastries. The coffeehouse uses a local micro-roaster for its coffee supplier, and offers items such as café au lait, espresso, Americano, caramel macchiato, frappes, and more. Stop by on the last Friday of every month for poetry readings and the second Sunday of every month for trivia night.
Along with amazing cups of coffee, these Long Island coffeehouses also offer something extra for a unique visit you don't want to miss. From the depths of winter to the heights of summer, these delectable brews will keep you moving forward.