Which 2017 VW Golf Trim Is Right for Me?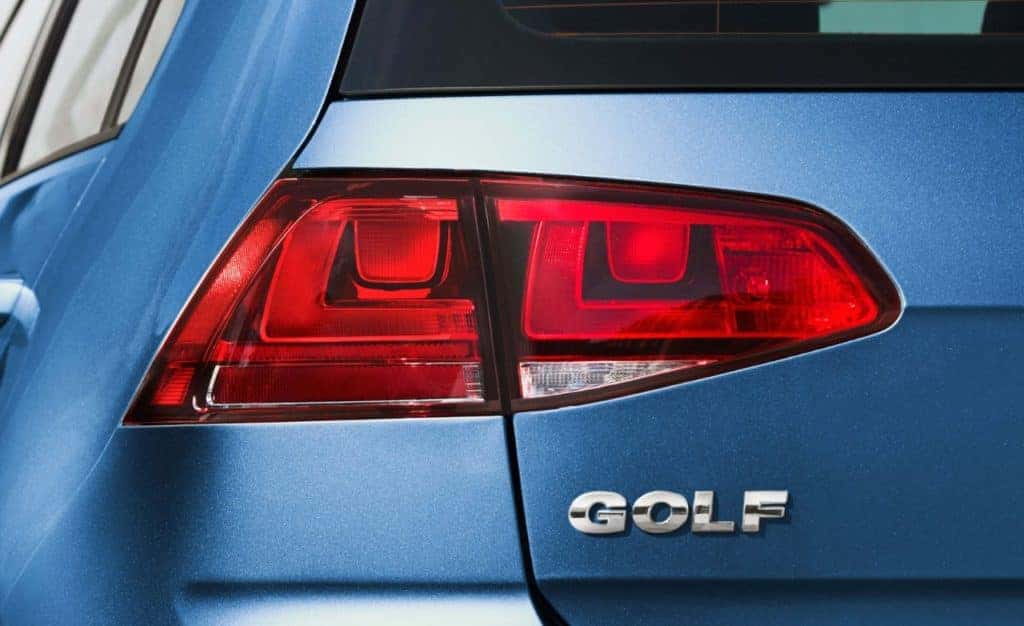 The Volkswagen Golf is one of the automaker's most well-rounded and appealing vehicles of all time thanks to a mix of luxury design, sportiness, comfort, and practicality. If you're looking for a 2017 Golf model, you'll have to choose one of the two available trim levels: the standard S or limited edition Wolfsburg. Let's take a closer look at what differentiates the Wolfsburg from the S, and you'll soon know whether you should look for this rare upgrade or stick to the traditional model.
Powertrain
You might have thought that the Golf Wolfsburg, like some Wolfsburg models, would have some performance enhancements, but that is not the case because the Golf is already a sporty car. Both use a turbocharged 1.8-liter four-cylinder engine with 170 horsepower. There are models with a base five-speed stick shift and 184 pound-feet of torque and others with a six-speed automatic transmission and 199 pound-feet of torque. In addition to the extra torque, the automatic comes with paddle shifters mounted to the steering wheel.
Exterior Features
The Golf S has 15-inch alloy wheels and heated side mirrors to prevent fog or ice. The Wolfsburg edition adds 16-inch wheels, automatic headlights, automatic moisture-detecting windshield wipers, and a sunroof. Keyless entry is also included with the Wolfsburg, for an extra touch of convenience and style every time you get inside. Both the Golf S and Wolfsburg can switch out their standard wheels for 18-inch replacements, if you want something even more impressive.
Comfort
Standard comfort features on the 2017 Golf S include a leather-wrapped steering wheel that can tilt or telescope closer or further from the driver. It also comes with height-adjustable front seats with lumbar adjustment and reclining functions. The glovebox stays cool, making it perfect to store a bagged lunch or snack. Normally the Golf uses high-quality cloth for its seat upholstery, but the Wolfsburg switches this out for comfortable and durable imitation leather. As a final touch, the Wolfsburg adds heated front seats, a real lifesaver in the winter.
Technology
With the base Golf S, you'll have a rearview camera to help with backing out of tricky driveways or parking lots, plus a handy driver information display above the gauges. An eight-speaker audio system with HD and satellite radio is also standard. Then there's the 6.5-inch touchscreen infotainment system with Bluetooth connectivity for phone apps and the new Apple CarPlay and Android Auto phone streaming systems. The Wolfsburg adds push-button ignition and four active driver assistance features: forward collision warning, automatic emergency braking, blind-spot monitoring, and rear cross-traffic alert.
Naturally, these two models are only a sample of the different hatchbacks with the Golf name, as you could also try out the electric e-Golf, performance-oriented Golf R, or the swanky and thrilling Golf GTI, which are all separate models with their own trim levels. There's no shortage of options, which is why it's important to shop around and try everything that interests you. Contact us today if you're curious about specific models in our inventory or if you'd like to schedule a test drive.